Post COVID-19 for Hospitality - Survival of the Fittest
May 13, 2020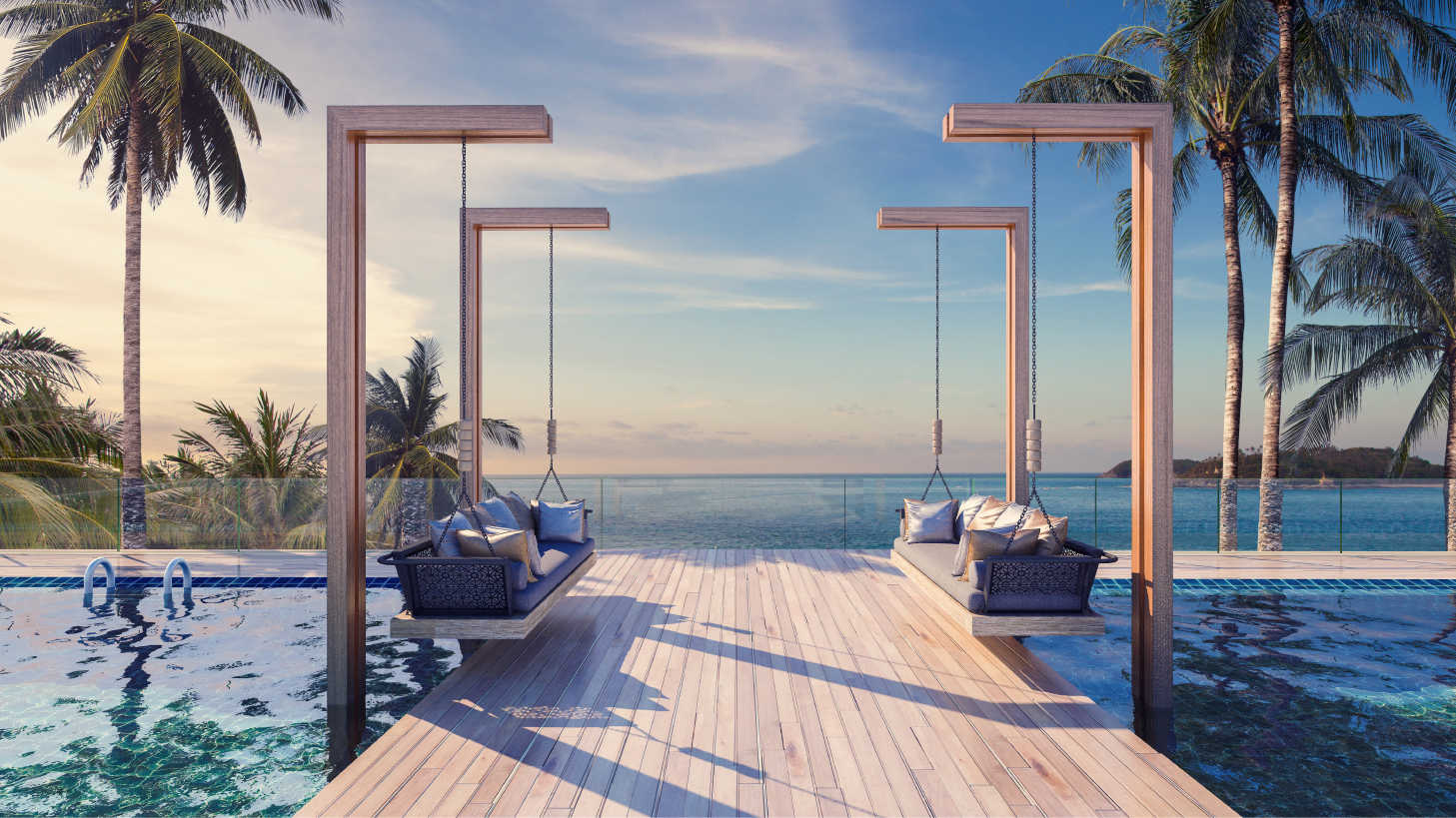 COVID-19 has made an impact to every industry in the world, and one of the hardest hit industry is the hospitality industry. As many hotels and resorts have decided to temporarily cease operations, a clearly defined re-opening strategy will be critical to your success.
Oxford Acuity Hospitality specializes in business transformation and have a proven track record of maximizing returns for owners. We have compiled the best practices, along with execution mechanisms, for Post COVID-19 from various sources and in consultation with a plethora of experts.
View our presentation to learn more about the seven pillars of survival for the hospitality industry post COVID- 19 and take action today.